Each year the USDGC Banquet is a who's who of the disc golf world featuring not just talented disc golfers, but also the many dedicated volunteers that make the tournament and often the sport run.
It also acts as a rallying point for player and staff alike on the eve of the big event.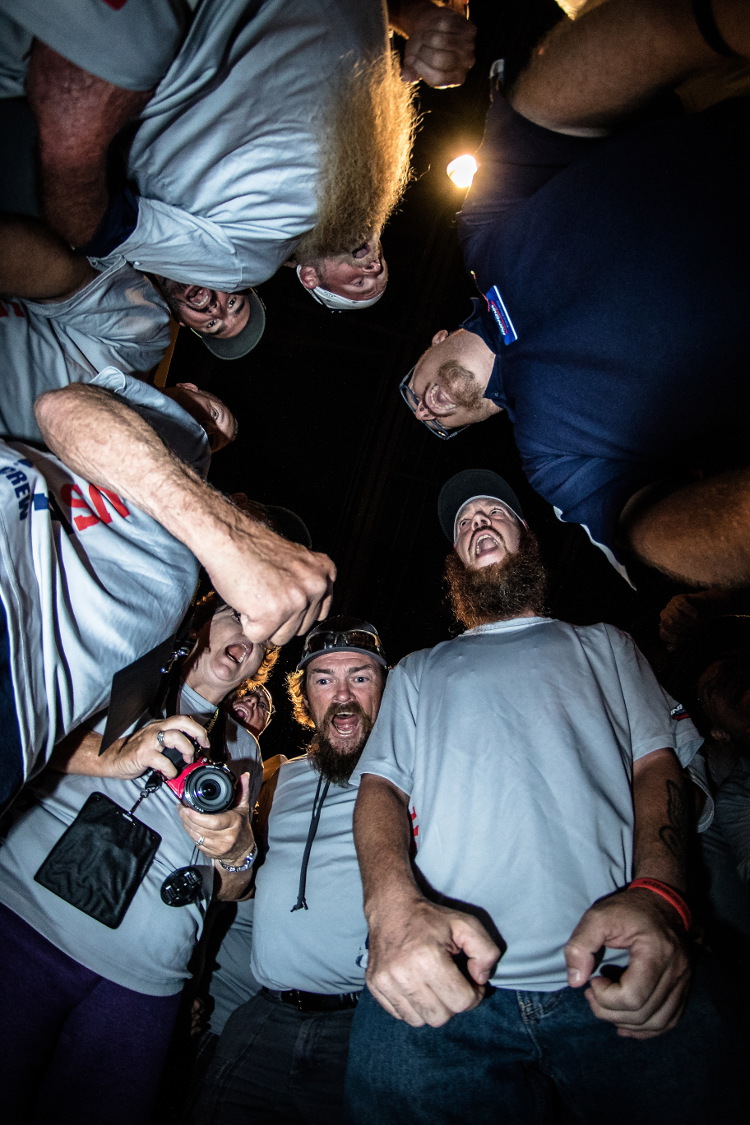 Not long after it started on Tuesday evening, volunteer coordinator Paul Bergey led the USDGC staff onto the banquet's stage as they were met with applause from the already gathered players. Players were on their feet as the staff huddled together and recited a rowdy U-S-D-G-C cheer.
That was followed by USDGC Media Coordinator Jussi Meresmaa, who outlined all of the media offerings surrounding the event including The SpinTV's Insider Show after each round at 10 p.m. (ET), and live third and final round coverage from the The SpinTV and SmashboxxTV. Learn more about coverage here.
Next, Meresmaa, who is also the CEO of Discmania, unveiled the Disc Golf World Tour, a new series of the highest caliber pro events across the globe. Read more about the Disc Golf World Tour here.
Following Meresmaa's announcement, USDGC Event Director Jonathan Poole called up each of the former US Champions including 2014 Champ Will Schusterick, who received his Championship ring from last year.
"I really feel privileged to play here year after year," said Schusterick.
The Golden Rake was then awarded to Ken Rollins. Read more about Rollins here.
As always, the announcement of the much awaited player tee times concluded the event. Those lucky/unlucky enough to get the first a.m. tee times were: KJ Nybo, Jeremy Koling, and Lassi Hakulinen.