USDGC Monday Qualifying has always provided early excitement to Championship Week. This year, for the first time, fans at home will get to follow along as the final five spots are determined.
UDisc will be covering Monday Qualifying (Oct. 5) along with the Women's National Championship and USDGC. To find coverage, look for the big link on the top of udisclive.com and inside the UDisc app.
UDisc Providing Big Upgrade
The UDisc / Monday Qualifying partnership is exciting news according to TD Henry Childres.
"In the past, we never did a very good job of sharing the excitement and suspense of Monday Qualifying with the disc golf community. UDisc will help us get the word out to everyone, so be sure to follow along on UDisc," said Childres.
During years prior, social media posts were how event officials updated fans on leaders throughout the day. However, those updates were never as frequent as fans wanted and they weren't able to include the entire field. With UDisc, everyone will be able to see all of the results.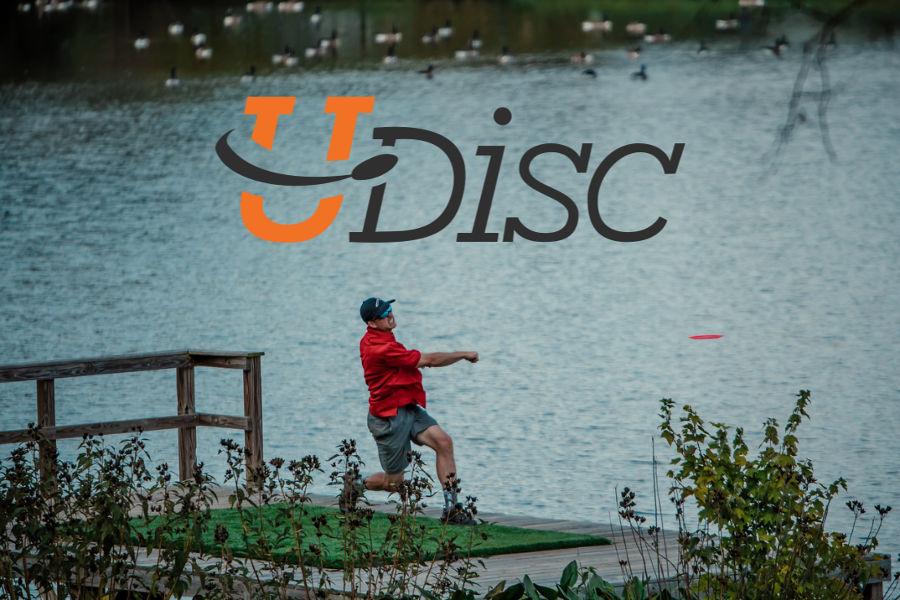 Helps with COVID-19 Precautions
Having scores digital and available on anyone's phone, will also help with the USDGC's COVID-19 related efforts. There will be no need for players to crowd around the scoreboard to see what the cutoff mark is.
Click here for more information on Championship Week's General COVID-19 Guidelines.
This year, due to COVID-19 limitations, Monday Qualifying was limited to 84 players, all of whom had to register online in advance – another Monday Qualifying first.
UDisc's League & Event Platform
Matt Krueger of UDisc said Monday Qualifying will be using their League and Event Scoring platform, which is similar to UDisc Live but scaled down so that TD's of any sized league or event can easily manage scoring. Monday Qualifying players, many of whom already have the UDisc app to capture rounds at home, will employ the app to keep score during their Monday Qualifying round.
The presentation will appear a bit different to fans used to seeing UDisc Live, however "scores will update in real time just like the familiar UDisc Live leaderboard," said Krueger.
Scores to the People
In past years, it was not surprising for Childres to be contacted throughout Monday Qualifying by fans to get the latest scoring report. After talking with Matt Kreuger of UDisc, the partnership seemed like a good fit.
"I figured with that kind of interest it would make sense to get the word out to the broadest audience possible," said Childres.